Club mailing address:

SPARKS R/C
P.O. Box 20852
St Petersburg, FL 33742
Club physical address:



10550 Daisy St NSt. Pete, FL 33716

727-828-7196
Sparks Membership Application
This application must be printed, filled out and sent to Bob at rshadroui@tampabay.rr.com.
You can print this form from the website by clicking on the the printer icon above the form. (top right)
This application must be Emailed or delivered to the clubhouse. You can leave on desk or put in mail slot with
Bob's name on it.
​
​
NOTE: some computers do not have the Adobe PDF file loaded. It you do not have this free file you will need to add it to you computer. This PDF reader file is a free addon that already on most computers.
https://get.adobe.com/reader/?promoid=TTGWL47M
​
You need this file to print the Sparks application...
​
Printer Icon
^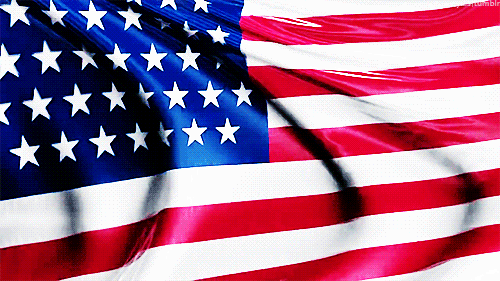 Flight Instructors




Red=Unavailable Green=Available
​
Jim Coley
Paul Conrad
Keefe Huddleston efephi4_13@yahoo.com
​
Paul Jones
​
Henrik Moller
James Falcon