Club mailing address: SPARKS R/C
P.O. Box 20852
St Petersburg, FL 33742
727-828-7196
10550 Daisy St N
St. Pete, FL 33716
Understanding Setup Building.. this page is solid gold, enjoy !
This setup page will be an ongoing project as we learn about setup building. It's important to start with the basics involving the science and math and you must understand these basic principles to become a good chief chief. Generally we are an oval League but all of these explanations and principles applies to both road and oval car's behavior.
You're not alone if you struggle with your setups. We have to learn the hard way that we grow into this knowledge, it's not learned overnight. At the end of the day we will have to start with the basics, don't get discouraged, don't get ahead of your learning curve. I am hopeful this information will help us in our quest to become a better setup builder. If you have information you want to share please send to this email address: dockpaul@aol.com
​
JP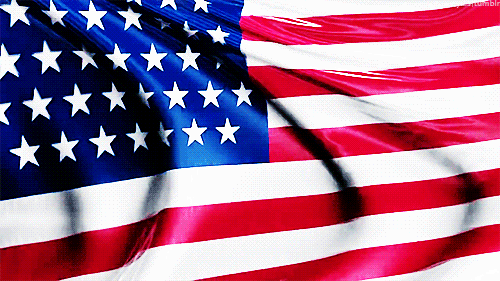 HAVE FUN!!! It's a hobby.
​
All we ask is that you are respectful to your fellow members. We are here to develop our flying shills and have fun.
​
We take great pride in our flying field and once you visit us you'll see why. It's a blessing we do not take for granted.
​
Finally a place TO ESCAPE POLITICS.
​
just a friendly group enjoying our hobby and making friends along the way.
​
See you at the fly field!
President – Paul Jones P. Pres. -- Tom Simpson
Treasurer - Bob Shadroui Secretary - Micheal Velletti (
Board - Bill Drummond Board - Ken Elder
Board - Jerry Thorton Board - Luis Espinosa
​