Club mailing address:

SPARKS R/C
P.O. Box 20852
St Petersburg, FL 33742
Club physical address:



10550 Daisy St NSt. Pete, FL 33716

727-828-7196
For the year 2022, the following individuals are the elected Officers and Directors for SPARKS RC. Together, they constitute the Club's Board.
​
President: Paul Jones

​
Vice President: Tom Simpson
​
​
​
Treasurer: Bob Shadroui

​

Secretary: Mike Valletti
​
​
​
Safety officer: Jim Jeswald
​
​
Board members: Bill Drummond, Ken Elder, Jerry Thornton, Luis Espinoza
Non-elected Officers are the Field Marshall, Newsletter Editor, and Webmaster.
Field Marshall: Bob Shadroui

Newsletter Editor: Bill Cessna

Webmaster: Ken Elder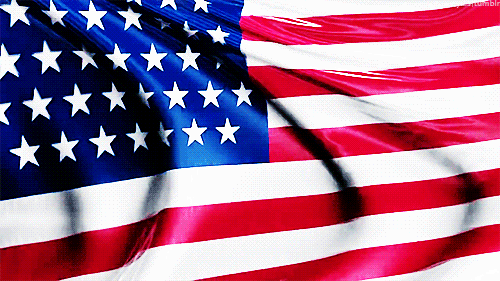 Flight Instructors




Red=Unavailable Green=Available
​
Jim Coley
Paul Conrad
Keefe Huddleston efephi4_13@yahoo.com
​
Paul Jones
​
Henrik Moller
James Falcon