Club mailing address:

SPARKS R/C
P.O. Box 20852
St Petersburg, FL 33742
Club physical address:



10550 Daisy St NSt. Pete, FL 33716

727-828-7196
SPARKS Flight School Overview



SPARKS shall maintain an electric fixed wing flight school available at no cost to any potential student who agrees to comply with AMA Introductory Pilot Program guidelines.

Students shall be trained in three phases with a demonstration of their proficiency documented by a Flight Instructor. These phases are Ground, Simulator and Field. Students may work with one or more Flight Instructors to complete the program.

A SPARKS Student Pilot status will provided during the training. A SPARKS Solo Certificate and Diploma will be awarded upon successful completion of the program.


ddddddddddddddddddddddddddddddddddd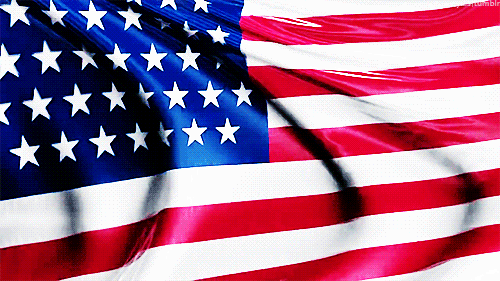 Flight Instructors




Red=Unavailable Green=Available
​
Jim Coley
Paul Conrad
Keefe Huddleston efephi4_13@yahoo.com
​
Paul Jones
​
Henrik Moller
James Falcon