Club mailing address: SPARKS R/C
P.O. Box 20852
St Petersburg, FL 33742
727-828-7196
10550 Daisy St N
St. Pete, FL 33716
Sparks Flying field
boundaries.

The SPARKS flying field includes a 450 ft asphalt-covered runway, with taxiways, nearby pavilion and office building.
​
As you can see, we are close to Interstate 275, Roosevelt and 16th St. There is a fence on all these road sides. Under no reason can your plane go past the fences (a one months flying penalty is in effect). Another occurrence of the "Fence Rule" could result in expulsion form Sparks Flying entirely. REMEMBER you are responsible for you plane at all times. You are the sole PIC of you plane, not the wind, signal lose or whatever.
​
The red boundary line shown below is unchanged and flying or crashing will result in the normal one week flying suspension.
Please take others that point out to you that you could be approaching these boundaries as a "THANK YOU'.
​
WARNING IS STAY INSIDE THE RED LINE BELOW!
​
​
​
​
​
​
​
​
​
​
​
​
​
​
​
​
​
​
​
​
​
​
​
​
​
​
​
​
​
​
​
​
​
​
​
​
​
​
​
​
​
​
​
​
​
​
​
​
​
​
​
​
​
​
​
​
​
​
​
​
​
​
​
​
​
​
​
​
​
​
​
​
​
​
​
​
​
1
​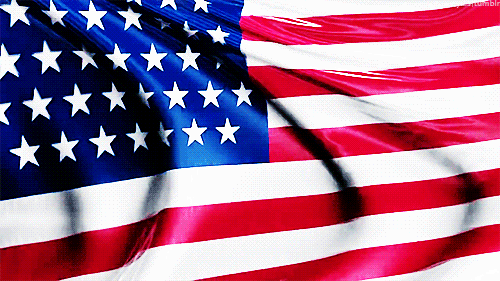 HAVE FUN!!! It's a hobby.
​
All we ask is that you are respectful to your fellow members. We are here to develop our flying shills and have fun.
​
We take great pride in our flying field and once you visit us you'll see why. It's a blessing we do not take for granted.
​
Finally a place TO ESCAPE POLITICS.
​
just a friendly group enjoying our hobby and making friends along the way.
​
See you at the fly field!
President – Paul Jones P. Pres. -- Tom Simpson
Treasurer - Bob Shadroui Secretary - Micheal Velletti (
Board - Bill Drummond Board - Ken Elder
Board - Jerry Thorton Board - Luis Espinosa
​