Club mailing address:

SPARKS R/C
P.O. Box 20852
St Petersburg, FL 33742
Club physical address:



10550 Daisy St NSt. Pete, FL 33716

727-828-7196
Sparks Membership Club Meetings.
10am at the flying field.
​
Starting Saturday October 1st, 2022 will be our monthly meeting (brief and agenda driven). Going forward our meetings will be the first Saturday of the month at 10am sharp!
All meetings will be at our club location. Rained out meetings will be carried over to the next Saturday. Attendance is greatly encouraged.
​
This October 1st meeting will be focused on nominations for
our club officers for 2023. At the November 5th meeting the nominees for our 2023 officers names will be locked and added to the ballots.
​
The month of November there will be an absentee box with ballots. Select your desired officer on the ballot and place in absentee box. Voting will be open from November 5th until December 3rd.
2023 officers will be announced at our December 3rd meeting.
​
​
List of Officers duties are coming....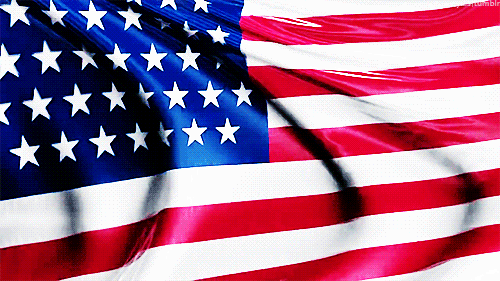 Flight Instructors




Red=Unavailable Green=Available
​
Jim Coley
Paul Conrad
Keefe Huddleston efephi4_13@yahoo.com
​
Paul Jones
​
Henrik Moller
James Falcon