Club mailing address: SPARKS R/C
P.O. Box 20852
St Petersburg, FL 33742
727-828-7196
10550 Daisy St N
St. Pete, FL 33716
Sparks Flight Instructors
Sparks is creating a new "Sparks Flight Training School". The death of a club has always been not bringing in new members. Each year we loose membership due to people moving, illness, and many other like reasons. Remember, if for some reason you can't fly at the moment you can always go watch others and visit the...."Coffee Club".
​
Here's the overview of the "Flight Training School".
​
All year we have had on deck new members that need help learning how to fly. If they don't get help they usually don't renew membership the next year. It is our mission and
responsibly
to keep these members from leaving when all they need is friendly faces and a little guidance to help the get their solo badges.
Pay it forward
​
Sparks is reaching out to membership to solve this retention problem and do it in a fun way. We will be creating a team of instructors that are on the same page. A training program is designed so that this training
effort
does not fall on one person. The FI would meet once a month at the field club house to compare notes as to the new members
training
status
and what's the best way to help them learn to fly.
​
We will be having the first

"Sparks Flight Training School"

meeting for flight instructors on Saturday October 8, 2022. The meeting will be in the club house at 8am, and donuts and coffee will be served. This group of flight instructors will be creating the Sparks future flight school and will become the

original founders

of our new flight school.
​
Please email Paul Jones if you have an interest in becoming a member of Sparks Instructors. paulsparksfi@gmail.com
​
The club deserves this training program....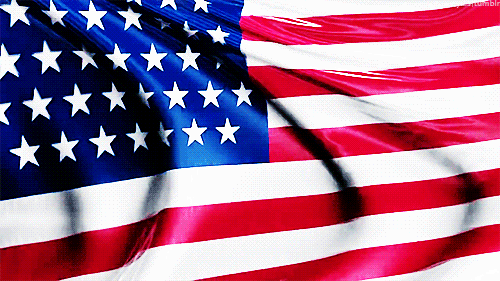 HAVE FUN!!! It's a hobby.
​
All we ask is that you are respectful to your fellow members. We are here to develop our flying shills and have fun.
​
We take great pride in our flying field and once you visit us you'll see why. It's a blessing we do not take for granted.
​
Finally a place TO ESCAPE POLITICS.
​
just a friendly group enjoying our hobby and making friends along the way.
​
See you at the fly field!
President – Paul Jones P. Pres. -- Tom Simpson
Treasurer - Bob Shadroui Secretary - Micheal Velletti (
Board - Bill Drummond Board - Ken Elder
Board - Jerry Thorton Board - Luis Espinosa
​