Club mailing address: SPARKS R/C
P.O. Box 20852
St Petersburg, FL 33742
727-828-7196
10550 Daisy St N
St. Pete, FL 33716
Helvetica Light is an easy-to-read font, with tall and narrow letters, that works well on almost every site.
In order to join Sparks, a member as to join AMA. AMA cost are $75 if you are 65 or older, otherwise $85. Once you're an AMA member you and your plane will be insured for $2.5 million. This intern will protect Sparks from a members mishap, should that happen.
​
All members must the covered by AMA insurance protection and that is why you have to provide us with that your AMA member number.
​
To join AMA click...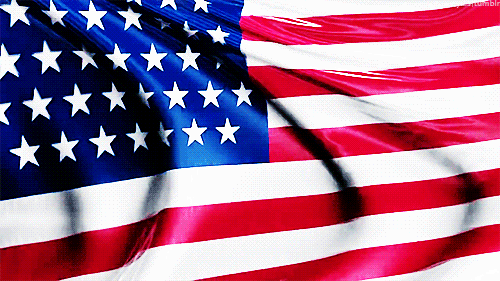 HAVE FUN!!! It's a hobby.
​
All we ask is that you are respectful to your fellow members. We are here to develop our flying shills and have fun.
​
We take great pride in our flying field and once you visit us you'll see why. It's a blessing we do not take for granted.
​
Finally a place TO ESCAPE POLITICS.
​
just a friendly group enjoying our hobby and making friends along the way.
​
See you at the fly field!
President – Paul Jones P. Pres. -- Tom Simpson
Treasurer - Bob Shadroui Secretary - Micheal Velletti (
Board - Bill Drummond Board - Ken Elder
Board - Jerry Thorton Board - Luis Espinosa
​