Club mailing address:

SPARKS R/C
P.O. Box 20852
St Petersburg, FL 33742
Club physical address:



10550 Daisy St NSt. Pete, FL 33716

727-828-7196
Helvetica Light is an easy-to-read font, with tall and narrow letters, that works well on almost every site.
In order to join Sparks, a member as to join AMA. AMA cost are $75 if you are 65 or older, otherwise $85. Once you're an AMA member you and your plane will be insured for $2.5 million. This intern will protect Sparks from a members mishap, should that happen.
​
All members must the covered by AMA insurance protection and that is why you have to provide us with that your AMA member number.
​
To join AMA click...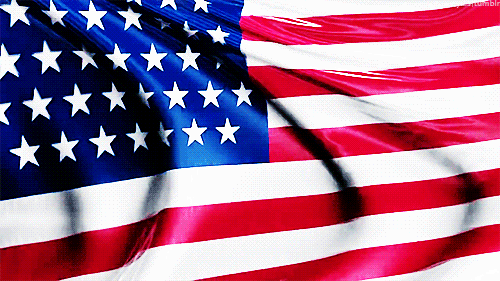 Flight Instructors




Red=Unavailable Green=Available
​
Jim Coley
Paul Conrad
Keefe Huddleston efephi4_13@yahoo.com
​
Paul Jones
​
Henrik Moller
James Falcon